who we are
We help you
create professional
business plans
Our managers are excited to work with customers who are in need of professional financial assistance.
Investment
We are 100% committed to your project and will invest all our sources.
Management
Our professional managers will handle any type of tasks for clients.
Business Planning
Don't know where to start? No worries! We are business planning experts!
Clients Support
The support line is open 24/7, and we are happy to answer all inquiries.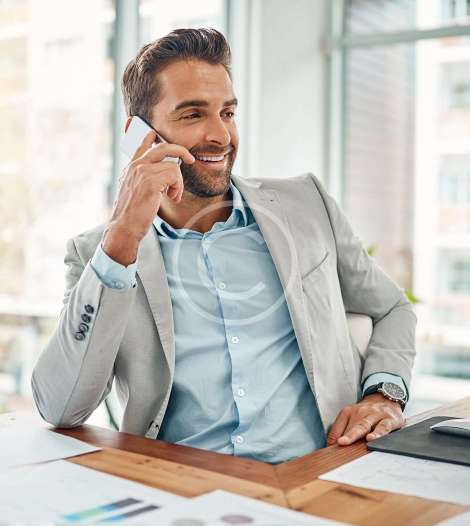 who we are
We help you
create professional
business plans
Nullam arcu enim, dictum at pharetra pharetra, vulputate ut eros. In ante lacus, varius quis facilisis vitae, iaculis sit amet justo. Donec hendrerit diam pellentesque.
Business
We work to ensure that your business prospers and brings you sufficient profit with a long perspective. We appreciate your trust greatly!
Community
We thrive to produce only a positive impact on the community and the environment by supporting eco-friendly businesses.
what our clients say
Dan brennt, bewegt und unterhält – egal, ob auf der Bühne oder in Workshops. Mit ausreichend Witz, einem hohem Maß an Professionalität und unfassbar viel eigener Praxiserfahrung widerspricht er jeglichen Branchenklischees. Austausch auf Augenhöhe und inspirierende Impulse sind bei einem Querdenker wie ihm garantiert.
Daniel Zoll sprudelte nur so vor Ideen beim Influencer Marketing Seminar. Er hat das Talent, jede/n da abzuholen, wo er/sie gerade steht und ein großes Stück weiterzubringen. Sein Vortrag war strukturiert und logisch. Herz-Like und Daumen hoch!
Trockene Theorie, langweilige Praxisaufgaben, öder Seminaraufbau? Nicht beim Instagram Marketing Seminar mit Daniel Zoll! Seine Leidenschaft für das soziale Netzwerk und seine außergewöhnliche Art zu referieren haben mich von Anfang mitgerissen und inspiriert. Mit wertvollen Erfahrungswerten, fundiertem Wissen und einer Menge Trends im Gepäck, vermittelt er den Teilnehmern einen tollen Einblick in die Instagram-Welt – das ideale Seminar für Instagram-Neulinge und erfahrende Insta-Hasen. Vielen Dank für die Inspiration, lieber Daniel!
our skills
We're a team of
talented & proactive
people
pricing
Select a Plan Now To Get Started
We create strategies that help out clients develop their corporate culture, get the best optimal profit and make the right, successful investments.
Popular
Advanced
3 Users
Unlimited Projects
Download Prototypes
Get Started
write a message
Have Any Questions?
We love challenges and work with any type of projects: financial debt, rebranding, company's audit - we can handle all your requests.
[contact-form-7 404 "Nicht gefunden"]