who we are
Professional development &
strategy apps
what we do
We help you
create professional
business plans
Our main goal is to bring success to your doorstep: we apply the most effective methods to develop your business
But I must explain to you how all this mistaken
of denouncing pleasure and praising pain was bornand I will give you
Adam Smith
Inestio CoFounder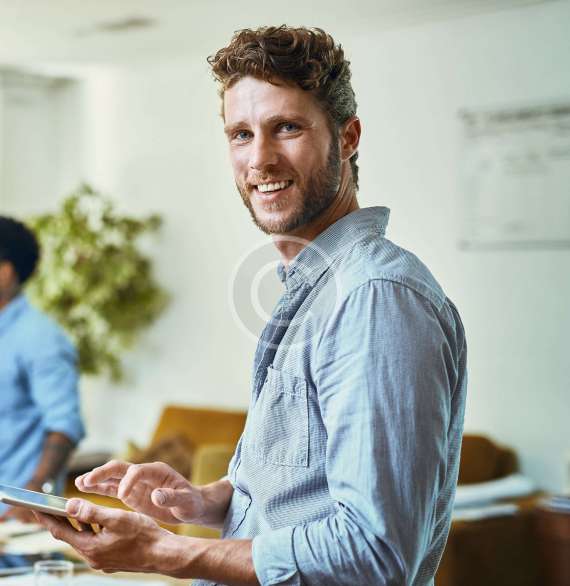 our clients
Testimonials
Man merkt sofort, dass ein Vollprofi mit ganz viel Herzblut spricht! Dan hat bei unserem digitalen Forum Marketing genau das geliefert, was unsere Mitglieder brauchen: Knackige Ideen, konkrete Tipps und passende Tools, die sich auch mit kleineren Budgets anwenden lassen. Den ersten selbstgedrehten Videoproduktionen für Social Media steht jetzt nichts mehr im Weg.
Dan bringt mit seiner spritzigen und lebhaften Art wichtige Social Media Themen auf äußerst unterhaltsame Weise rüber. Er geht auf die Bedürfnisse aller Teilnehmer:innen gekonnt ein und schafft es, dabei unterschiedlichste Wissensstände zu vereinen. Persönlich wie beruflich eine absolute Bereicherung für den bpp! Wir freuen uns schon auf die nächste Zusammenarbeit.
Dan brennt, bewegt und unterhält – egal, ob auf der Bühne oder in Workshops. Mit ausreichend Witz, einem hohem Maß an Professionalität und unfassbar viel eigener Praxiserfahrung widerspricht er jeglichen Branchenklischees. Austausch auf Augenhöhe und inspirierende Impulse sind bei einem Querdenker wie ihm garantiert.
No one rejects, dislikes, or avoids pleasure itself, because it is pleasure, but because those who do not know how to pursu easure rationally
97
You can find our offices in 97 large cities all over the country.
246
Over the last year, our specialists have saved this many companies.
55
Investment strategies that have helped our clients get large profit.